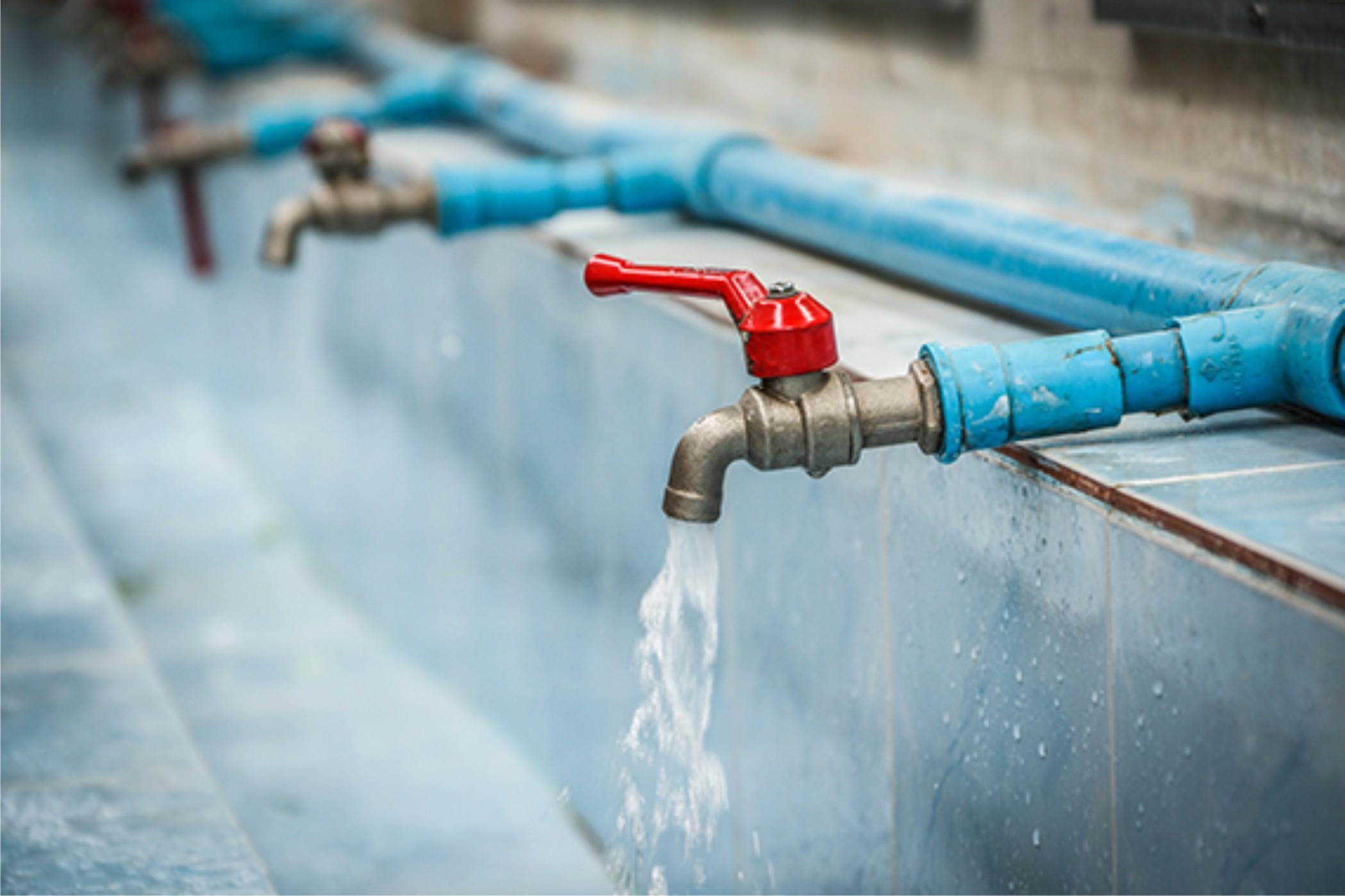 The value of water must be understood as Saurashtra is experiencing a severe water shortage
This year Megharaja rained heavily and there were heavy floods in many places. This may have led to a slight improvement in the groundwater table, which has sunk much deeper, but the fact is that the groundwater level has dropped significantly in the 21st century compared to the 20th century.
Public awareness is also needed for this. Saurashtra has often seen car famines and in some inaccessible areas for drinking water, women are still seen carrying beds on their heads to places like wells or springs-lakes. The government has been campaigning for water conservation, but it has never stopped wasting water or wasting water in vain. Due to this, legal penalties have to be levied now, although the government agencies are also quite careless in this regard and the slogans of 'save water' remain only on paper. In fact, in many government offices, overflowing tanks, pipeline leaks and dripping pipes in offices are not the only government mechanisms that are serious about preventing water wastage.
The Central Groundwater Authority (CGWA) has announced a fine of up to Rs 1 lakh and five years imprisonment for misusing drinking water across the country. So now the elements have to be alert to evaporate the water.
The Central Ground Authority has finally announced strict enforcement of the existing law. As per Section-P of Environmental Protection Act-13, the Authority These instructions have been issued on 8th October, 2018. Ta. These directives have been in force since October 9. According to these directives, civil units, water supply boards, corporations, water corporations, waterworks department, municipal corporations, corporations, development authorities, etc. must ensure that groundwater is not wasted, it must be monitored responsibly, and the perpetrators can be punished according to the above legal provisions. Will have to take.
All these mechanisms have to be set up to prevent misuse of groundwater, and to ensure that penalties and punishments are meted out quickly and thoroughly to the culprits, not just to corruption, but also to daily reporting.
In fact, the Central Groundwater Authority is said to have given these directions in the context of an ongoing case of the National Green Tribunal. Following the first hearing of a petition filed by an NGO and a conscious citizen in the Green Tribunal to stop water wastage, such instructions have been issued by the SGWA.
These guidelines make it clear for the first time which bodies or government agencies can use the power to impose penalties to prevent the misuse or wastage of groundwater. It remains to be seen how these directives will be implemented. These guidelines also apply to every citizen, as there are now boreholes in homes, but especially as groundwater is used more commercially by people, contractors, government agencies, institutions and real estate, all of these It is hoped that strict action will now be taken against the perpetrators of groundwater leakage in the area. Concerned citizens are also worried about whether the system will strictly implement these directives, so it is desirable that the state governments also issue clear guidelines in this regard.
These guidelines refer only to the use of groundwater by drawing water from underground boreholes, dunks, wells, etc., but in fact it is imperative to implement strict penalties against all types of water wastage. At present, drinking water is supplied from house to house through various water supply schemes in cities and rural areas, and even that supply is often wasted. Leakage of pipelines or leakage of water dripping from taps installed in stand post-public places is a daily occurrence, besides construction, there is also use and waste of drinking water for construction along with ground water. Widespread water wastage in industries is also a 'covered' problem.
In short, there should be strict penalties and lengthy punishments for those who misuse or misuse water from any source, not just tap water, but the government should amend the law if there are no strict provisions.