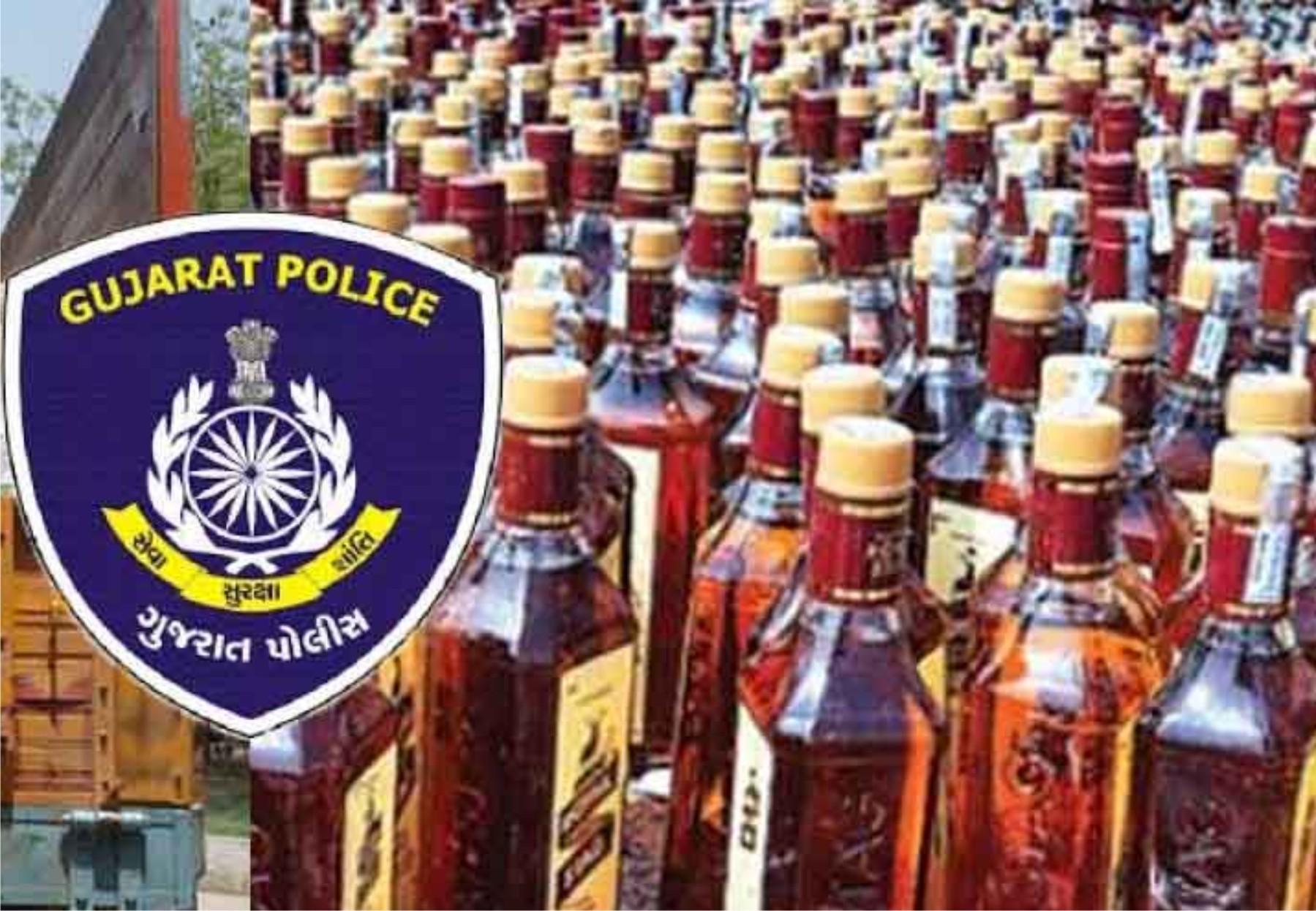 The accused gave the name of the supplier
Jamnagar Dt 26: Police have seized 3 bottles of English liquor from a house in Digvijay plot in Jamnagar. The arrested accused has named the supplier.
Street No. of Digvijay Plot area of ​​Jamnagar. Surveillance staff of City A Division raided the house of Sameer Narendrabhai Kankhara near Kapil Auto Garage on Saturday evening on the information that a quantity of English liquor had been found in a house at 21.
A search of the house turned up six bottles of Indian-made English liquor. Police have arrested Samir Kankhara, who had ordered the sale, and seized his mobile phone. The above amount has been provided by Rajesh Rameshbhai Nanda alias Raja, who lives near the children's cemetery.
Police arrested a Patel man named Happykumar Kanjibhai Bhut of Dokamedi village in Kutiana taluka of Porbandar district from Pardwa village in Jamjodhpur taluka yesterday and found a bottle of liquor. Police have arrested the accused.