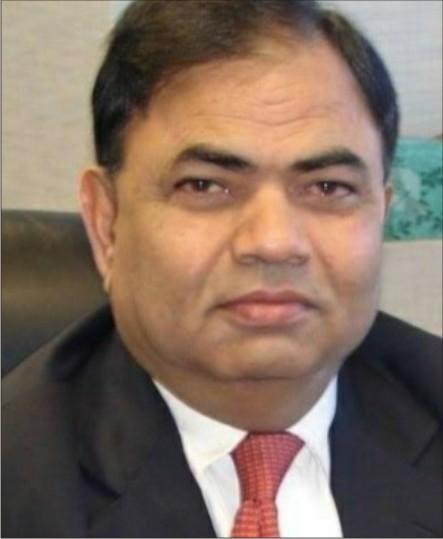 Jamjodhpur Dt 26: Deep grief has spread over the tragic death of Gopalbhai Waljibhai Savjani, a leading donor of the city, a native of Motawadia village in Jamjodhpur taluka (now Houston, USA).
The leading Bhamasha Manata donor of Jamjodhpur city (originally Motavadia) is currently living in Houston, USA. The city of Jamjodhpur as well as the Lohana community is deeply saddened by the demise of 9-10-2050.
Late Gopalbhai Waljibhai Savjani family has made important contribution in the field of education in Jamjodhpur city as well as in the taluka. Significant financial contribution has been made for setting up a new college building in the city as well as running an ashram school as well as a hostel in Motawadia. As well as the food field managed by Rokadia Hanuman Temple in Jamjodhpur as well as Jamjodhpur Jalaram Temple as well as Lohana Mahajan Wadi has made important financial contribution. At present, under the auspices of Savjani Charitable Trust, various educational activities, social activities, medical assistance, education assistance as well as food aid to needy families are being carried out. The demise of this one leading donor has caused untold loss to society as well as the city.