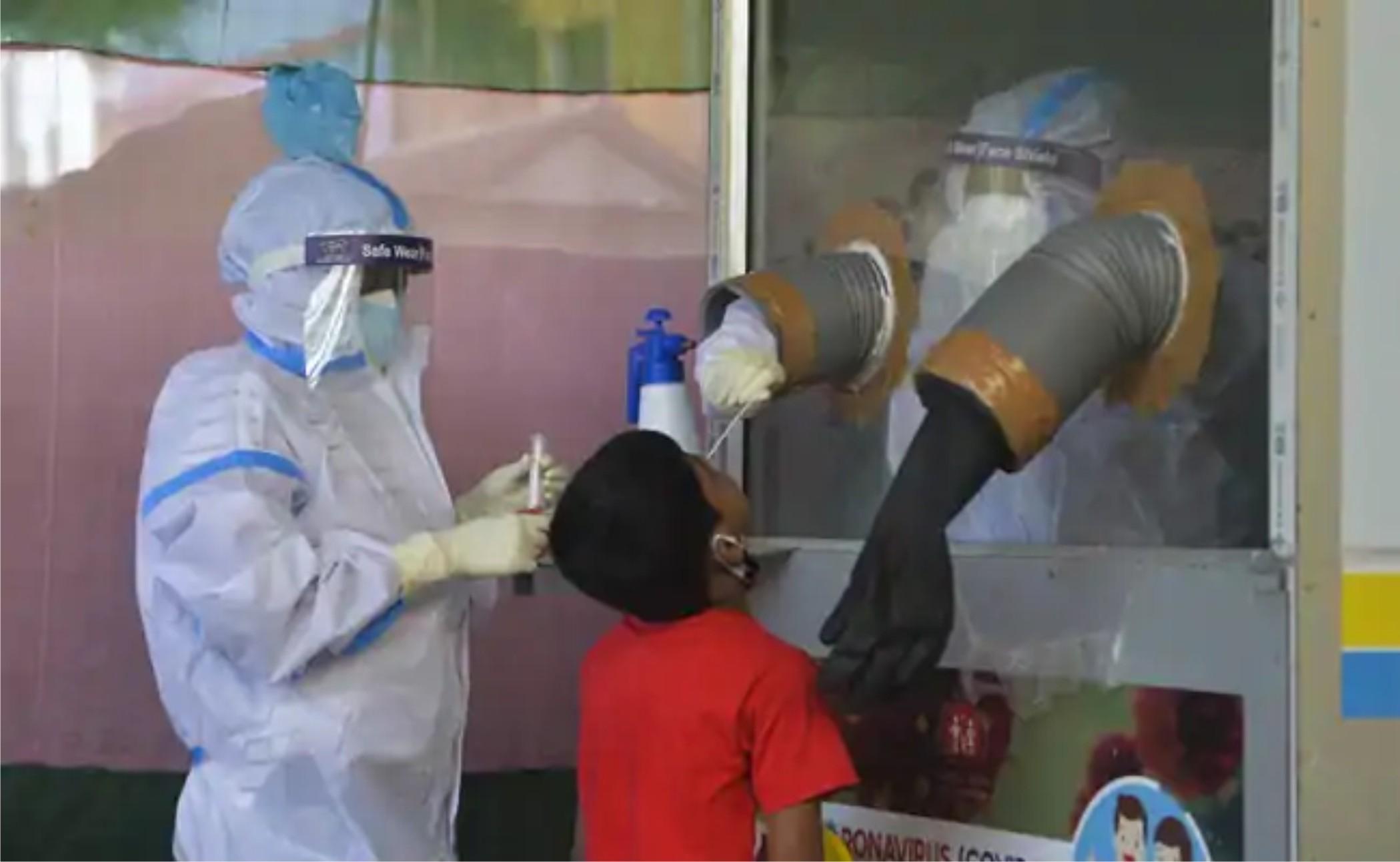 So far more than 45 thousand testing: positive figure crossed 300
Khambhaliya Dt 26: In Devbhoomi Dwarka district, 3 new cases of corona have been reported and 18 recovering patients have been discharged. In all, out of more than 45,000 tests, more than 600 positive reports of corona have been received.
Nine new cases of Koro epidemic have been reported in Devbhoomi Dwarka during two days on Saturday and Sunday.
On Saturday, three cases were found in Bhanwad and one in Khambhaliya and four cases were registered. While two cases were reported in Khambhaliya on Sunday and one each in Dwarka, Bhanwad and Kalyanpur.
On Saturday, four patients were discharged from Khambhaliya and one from Dwarka. While eight patients were discharged on Sunday. Eight patients were discharged, including one in Bhanwad, one in Dwarka and three each in Khambhaliya and one in Kalyanpur.
Seven new content zones were declared in front of Khambhaliya, Shaak Market Road in Bhanwad, Lakhani Street, opposite Shivkrupa School, Harsiddhinagar in Khambhaliya, Kandevaliya, Nandana Wadi area, Kalyanpur.
Eight covid and 3 non-covid corona died in the district including Khambhaliya. In which one more death was reported yesterday and the total number reached 58. While the cases of 3 patients are currently active.
In Devbhoomi Dwarka district, the number of positive cases of coro has crossed 200. Of the more than 35,000 tests in the entire district, only 300 came positive, which is also considered a good thing.
However, there are currently 3 active cases in Devbhoomi Dwarka district. But the recovery rate is above 5%, which is also a good thing.