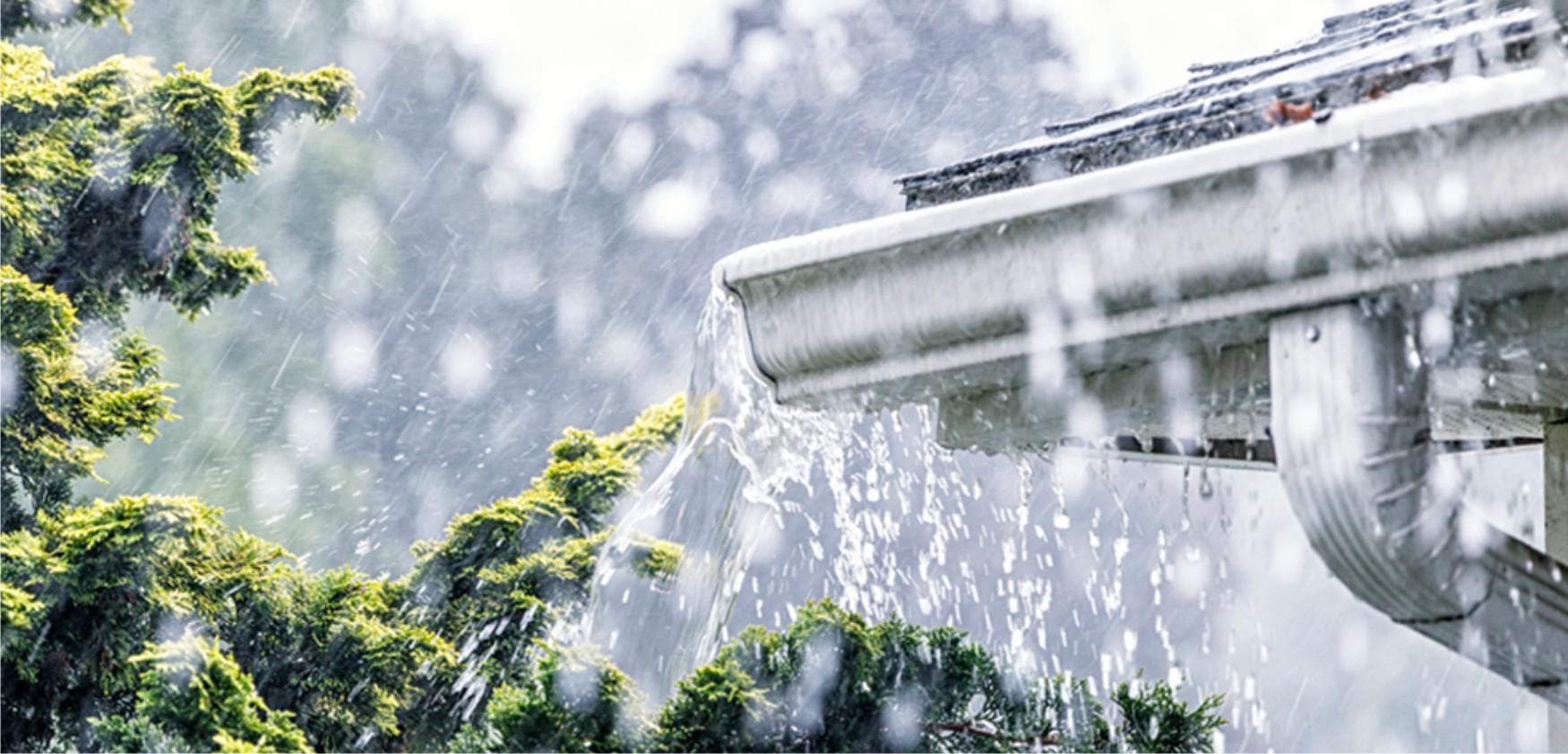 Jamnagar Date 1: Scattered rain is still falling in Jamnagar district. One inch of rain fell during this time.
Continuous rainy weather is prevailing in Jamnagar district. Yesterday, one inch (5 mm) of rain fell in Kalawad and 21 mm in Jamjodhpur.
Apart from this, the villages received 7 mm of rain in Jamwali, 11 mm in Vasai, 5 mm in Bhalsan Beraja and 5 mm in Mota Wadala.