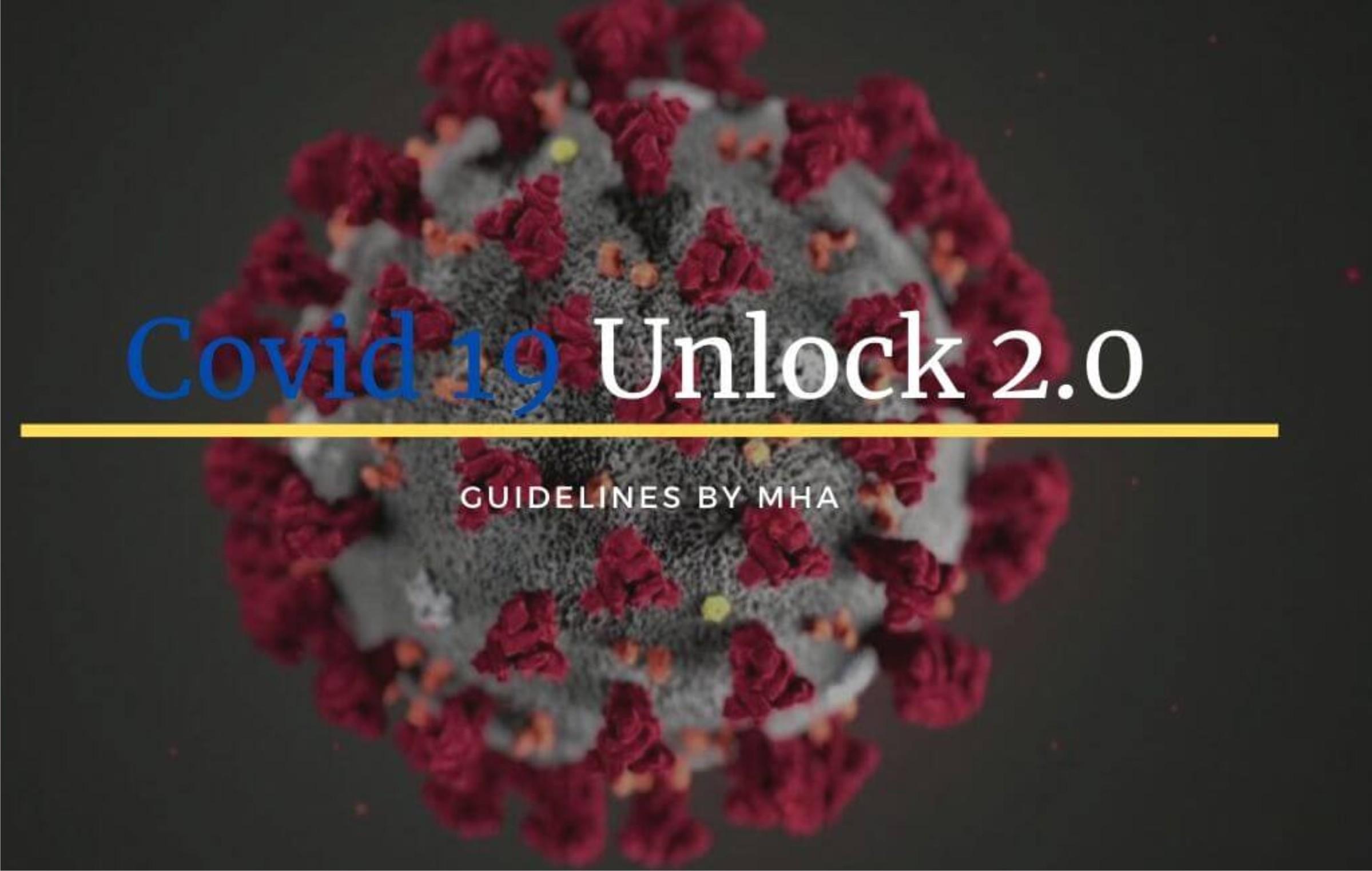 Night curfew from 10 pm to 5 am
Gandhinagar Dt 30: Tomorrow If Unlock-1 is being completed on the night of July 31 at 12 o'clock, the Central Government has announced Unlock-Two. With regard to the Unlock-Two guidelines announced by the Central Government till July 31, 2018, the Gujarat State Government today announced additional concessions during the Unlock-Two period in Gujarat.
Shops in the state will now be open till 8 pm as well as restaurants till 9 pm. Unlock-1 has been extended by one hour for shops at 4 pm and for restaurants at 8 pm. When the night curfew was from 8 pm to 6 am, two hours relief has been given. The night curfew in Unlock-Two will be from 10 pm to 5 am.
Even before the Union government's announcement of Unlock-Two, the state government had announced that Gujarat would follow the Centre's guidelines. Therefore, as per the guidelines of the Center, cinemas, educational institutions, coaching classes, gyms and swimming pools will be completely closed in the state till July 31. In addition, strict enforcement of all restraining orders in the container zone will continue. Night curfew will be strictly enforced across the state as well as mandatory wearing of face mask, not spitting in public, maintaining social distance etc. will also be strictly enforced. Unlock-Two also announced a ban on socio-political gatherings. Also, if the corona is still uncontrollable, children over 35 years of age and children under 10 years, sick persons, pregnant women have been instructed to stay at home.