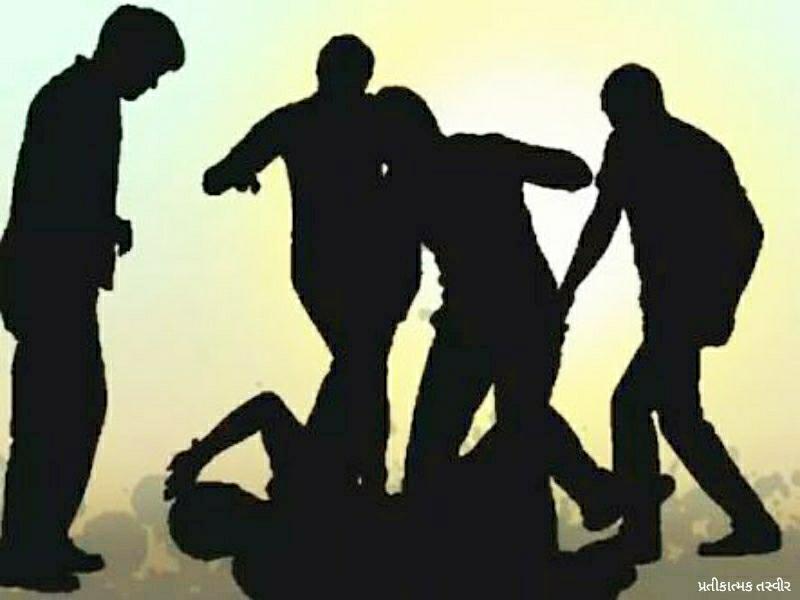 Jamnagar Dt. 30: A young man passing by Bhanvad on Sunday was told by his sister-in-law why he had lodged a complaint against us. Four persons broke him with a tommy, a pipe and a knife.
As Feroz Abdulbhai Madhupotra of Khambhaliya was passing by the bus stand in Bhanwad town of Devbhoomi Dwarka district on Sunday afternoon, Ram Devabhai, Dosa Devabhai and two other strangers rushed there and stopped Firozbhai and started arguing over why his sister-in-law had complained against us.
The four were then attacked with an iron tommy, a pipe and a sledgehammer, killing Feroz. Ram Devabhai stabbed himself in the head with the knife he had. After the bloodied Firozbhai was shifted for treatment, he lodged a complaint at the Bhanvad police station yesterday and registered a case under Section 12 (1) of the IPC 3, 4, 506, 114, GP Act and arrested the accused.