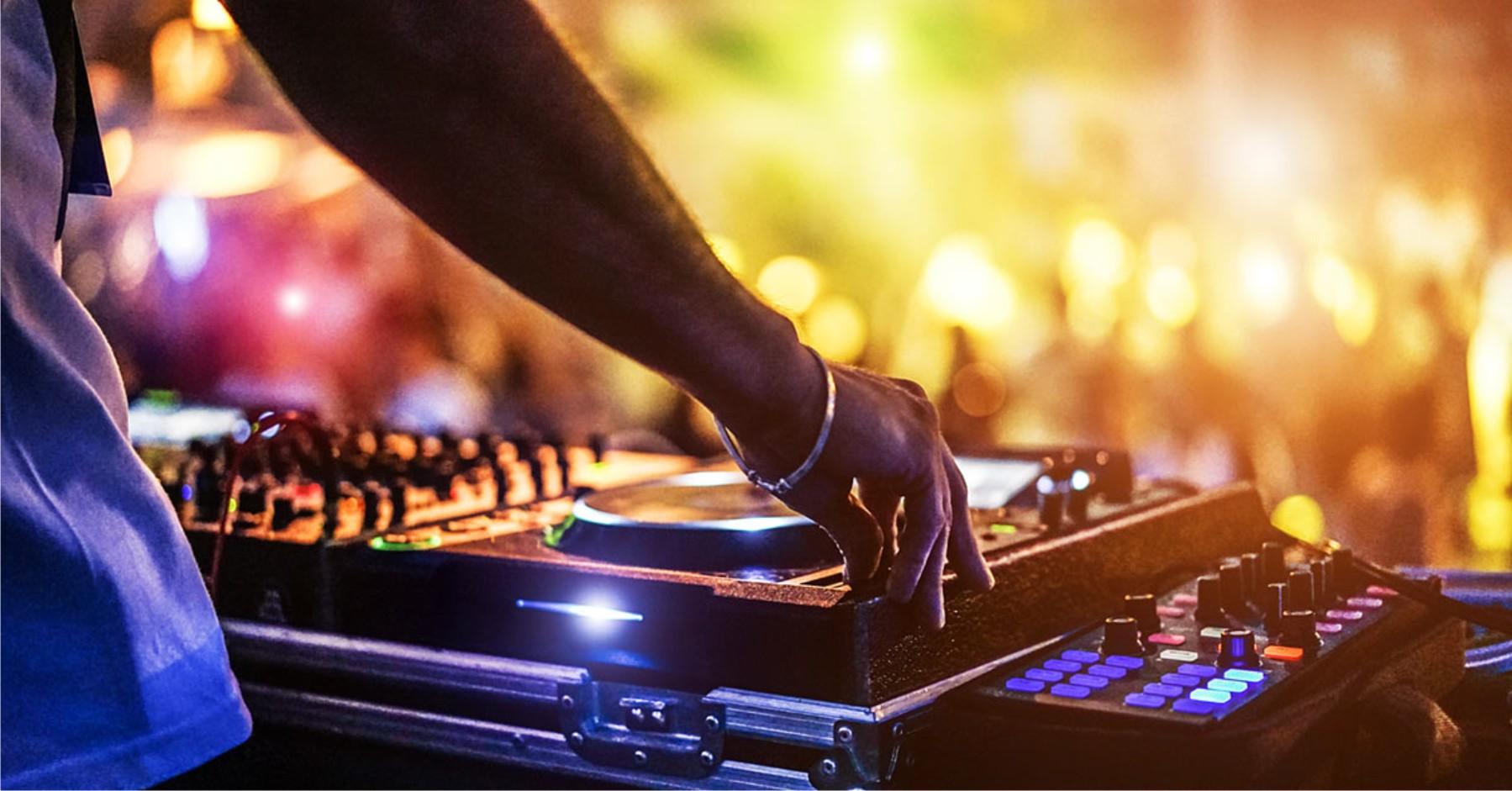 Stereo, amplifier captured
Jamnagar Dt 23: Sound police have arrested four DJ operators in Jamnagar last night for playing windmills, Trinbatti, Lalwadi and Bachunagar area.
In Jamnagar, police rushed to the spot last night after some citizens called police from different areas and complained that loudspeakers were being played in their area till late at night. From the windmill of the town to the street no. Police have registered a case under IPC 18 against Nazir Hussein Bashir Bloch for playing sound system on a mic at around 12.30 pm last night.
Apart from that, police took action against Paresh Narshibhai Rathore, who was playing DJ near Trinbatti Chowk in the town at around 2 pm, and found two stereos and an amplifier worth Rs. Muddamal of Rs 5,000 has been seized. Police have also registered a case against Harrunasha Mamdasha Shahmdar for playing a loud mic in a new residence in Lalwadi area last night and seized his sound stereo and amplifier.
Police rushed to the spot and arrested a man named Javid Haji Chavda and seized his amplifier and stereo.