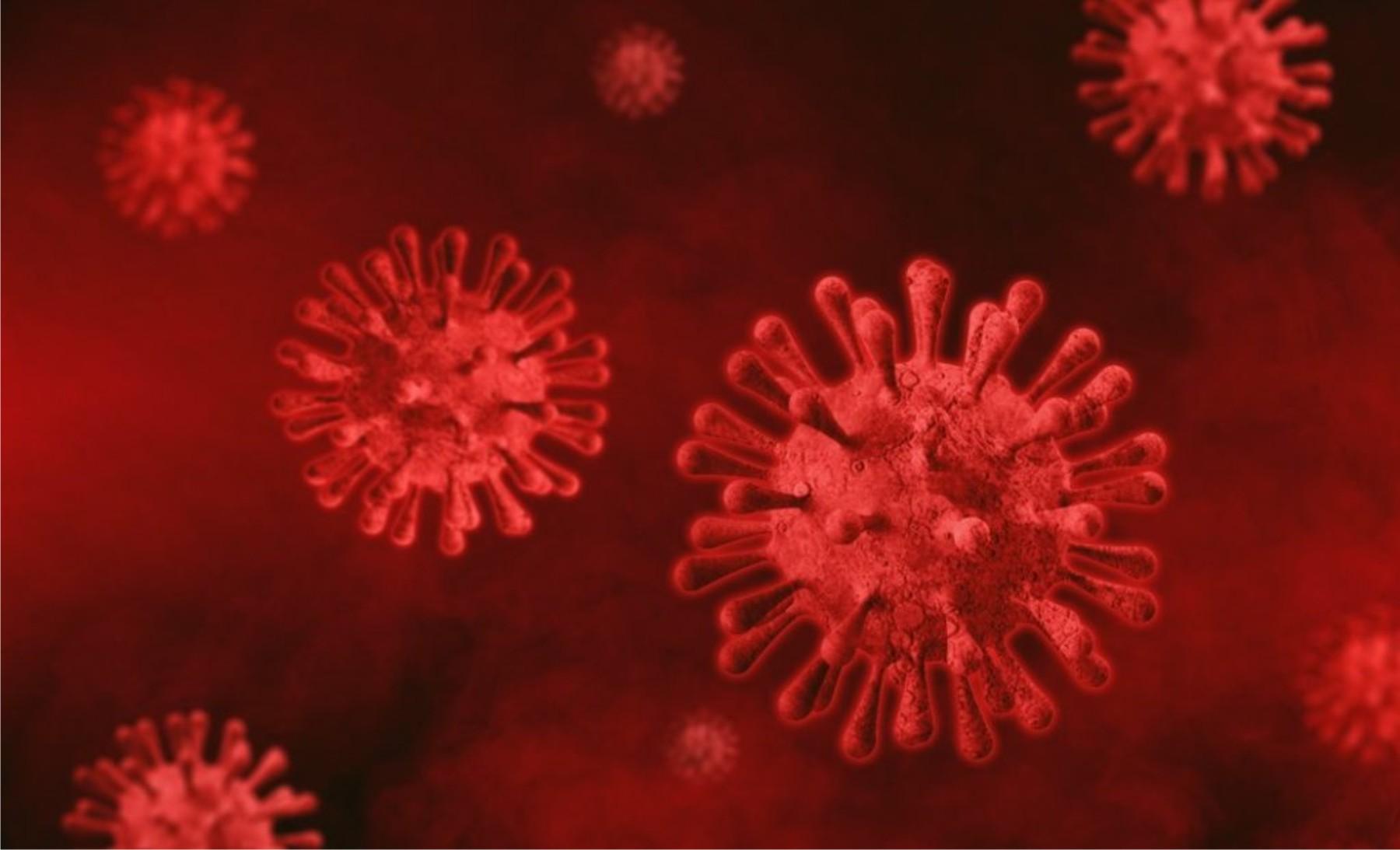 As the virus descends
Jamnagar Dt 23: Corona virus has remained the same in Jamnagar at a declining rate. No patient has died at Kovid Hospital in the last twenty-four hours. Nine new cases were reported yesterday.
Not a single patient has died in the last 24 hours at Kovid Hospital in Jamnagar. The total death toll of Covid-Noncovid is at 10.
The total number of positive cases registered in Jamnagar city yesterday was 70 with seven positive cases and the total number of positive cases with two cases reported in rural areas was 23. A total of 16 patients were coronary, 10 in urban areas and 8 in rural areas.
In Jamnagar district, coronal oriented tests have been done on a total of 2,6,7 people. This includes 2,21,17 people in urban areas and 1,7,240 people in rural areas.