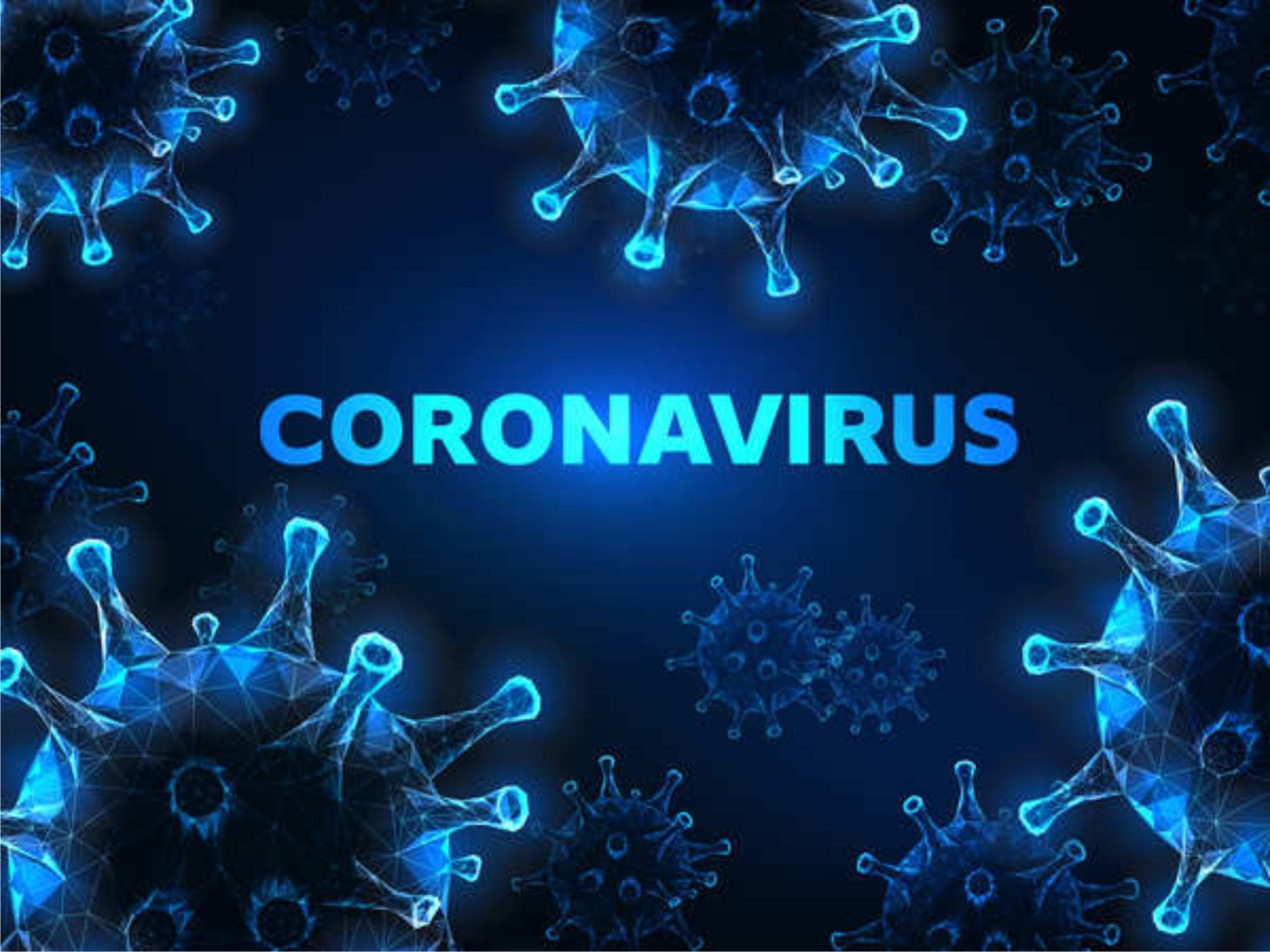 Outbreaks appear to be exacerbated during this period of time
Jamnagar Dt 29: Not a single patient has died in Jamnagar as the outbreak of corona virus has started, while only two positive cases were reported in the district yesterday. Thus, it seems that Corona is slowly leaving Jamnagar district.
At one time it was a time of corona for Jamnagar, but after a long period of time, the corona's decline has subsided, according to figures released by the government.
There is no news of a single patient's death today which can be considered a very good thing. While 12 positive cases were reported from Jamnagar Municipal Corporation area and 10 from rural areas yesterday. Thus the number of new cases is steadily declining.
Similarly, 50 patients were discharged from the hospital after recovering yesterday. This includes 40 patients from municipal area and 20 patients from rural area.
As of yesterday, 182 active cases were registered in Jamnagar urban area and 42 in rural area. Thus active cases are also steadily declining.
So, 4,403 people from Jamnagar and 1,03,50 people from rural areas have been found and a total of 1,9,112 people have been tested for corona.
The official death toll has risen to 75, but more than a dozen patients, including Kovid-Noncovid, have been pronounced dead.