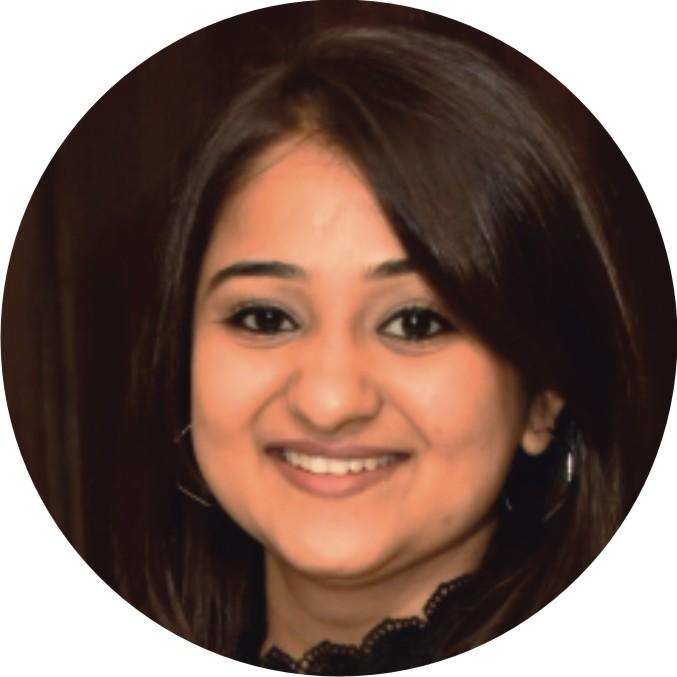 Jamnagar Dt. 20: The most 12-gold medal recipient in the history of Saurashtra University's medical faculty. Arpana V. Dodia is going to start Doctor's Day from tomorrow at Jamnagar and Devbhoomi Dwarka districts, the first and only state-of-the-art fetal medicine clinic.
Dr. Arpana V. Dodia is an M.D. (Radio Diagnosis) and specializes in Fetal Medicine. He studied MBBS at CU, Surendranagar. After graduating from Shah Medical College, he has done Fellowship in Obstetric Ultrasound from Chennai's renowned Fetal Medicine Center-Medican and Fetal Medicine and Interventions Fellowship from The Fetal Clinic in Pondicherry.
Dr. Arpana has received training in fetal interventions and phytoscopy and open fetal surgery from Texas Children's Hospital in the United States and under the Fetal Medicine Foundation from the prestigious King's College Hospital in London.
Facilities available at Fetal Medicine Clinic
Sonography during pregnancy examines the development of pelvic phases and diagnoses malformations.
Detailed examination of fetal heart (echocardiography), accurate diagnosis of malignancy detected by sonography by amniocentesis and chorionic villus sampling, treatment of fetal malformations during pregnancy, fetal genital mutilation -Genetic evaluation of the malnourished baby and efforts to prevent malformations in the upcoming pregnancy. Diagnosis and treatment of complications during pregnancy with more than one child.
Dr. Apart from her brilliant student career and vast experience, Arpana Dodia also has a legacy in the medical field in her family. For years, the famous G.G. Hospital and M.P. A former professor of surgery at Shah Medical College and a renowned dean of the medical faculty, Dr. Vijaysinh b. Dr. Dodia and has a reputation as a former professor in the Gynecology Department. Miliben is the daughter of Dodia. His brother Dr. Apoorva V. Dodia G.G. Serving in the orthopedic department at the hospital. As well as her sister-in-law Dr. Purvi Dodia is serving as the city's renowned gynecologist.
The opening ceremony of the clinic has not been scheduled in view of the prevailing situation in Corona.