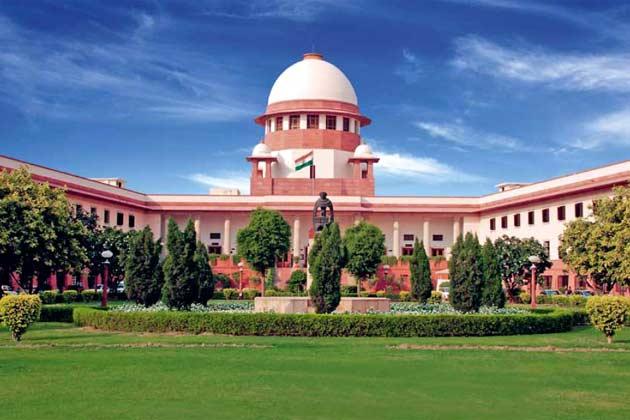 New delhi date.13: Delhi High Court finds that Google, WhatsApp and Apple have issued notices to protect videos linked to JNU violence.
A hearing was held in the Delhi High Court today on the January 6 violence in JNU. The High Court has given notice to Apple, WhatsApp and Google regarding video related to the violence and asked to keep the video safe. Many types of videos and photos went viral on other social media platforms including WhatsApp during the violence. In which many spectators can be identified.
Police have identified the unidentified girl who was found holding a stick in her hand during the violence at Jawaharlal Nehru University. Delhi Police have identified the girl as Kamal Sharma. Kamal Sharma is a girl from Delhi University (DU). She belongs to the DU Second Year student. Now the Delhi Police is investigating him to inquire into Kamal Sharma. In addition, the SIT, led by the Crime Branch, has given notice to three students and they are likely to be questioned today.
Crime Branch team has summoned 3 accused to inquire after violence in JNU. Each of these has been identified in JNU violence videos. JNU Student Union president Aishi Ghosh is also involved in the inquiry. The class is set to begin for the first time since the January 6 violence in JNU. The day the violence took place was a two semester vacation. Classes are starting from today but students' performances will continue. The process of registration from the JNU administration was continued in the midst of violence and protests.