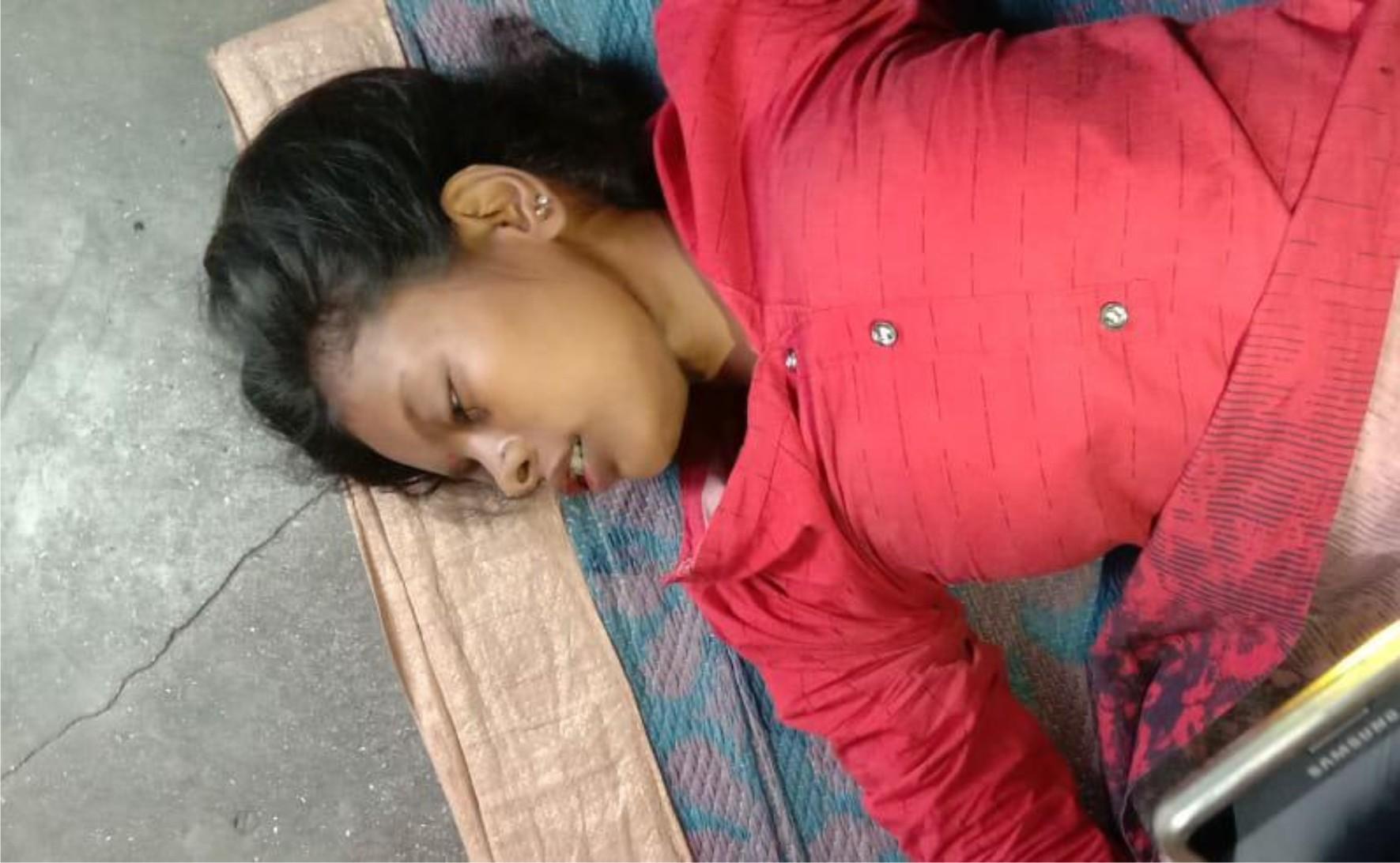 Jamnagar Dt 17: A wife living in Panakhana of Jamnagar has choked herself for an inexplicable reason yesterday while a youth from Kalawad has committed suicide and killed the youth of the town by dropping the train on the railway track near Hariya College late at night.

Lakshmiben Rameshbhai Kasera (U.V. 19), a resident of Gokulnagar, Khanak, Jamnagar, was strangled at his home last evening for some inexplicable reason. When his neighbor was informed about this, 108 was informed. The ambulance staff rushed the woman down and found her dead. PSI K.C. Vaghela has PMed the body. The incident has been reported to the ASP after two and a half years of marriage. Qutbuddin Afzalbhai Sadikot, a 16-year-old Vora youth from Voravad in Kalawad, committed suicide by hanging himself after going to his room at 12 noon yesterday and closing the door. His family was informed about this at 3 pm. This young man has died. Police have recorded the statement of Abbas Sadikot.

Kamleshbhai Jentibhai Parmar, a 20-year-old man from Siddharth Colony near Shankartakeri in the city, reached the railway track near Hariya College last night where he committed suicide by jumping under a passing train at half past one while waiting for the train to arrive. Hasmukh Parmar, brother of the deceased, has informed the police.