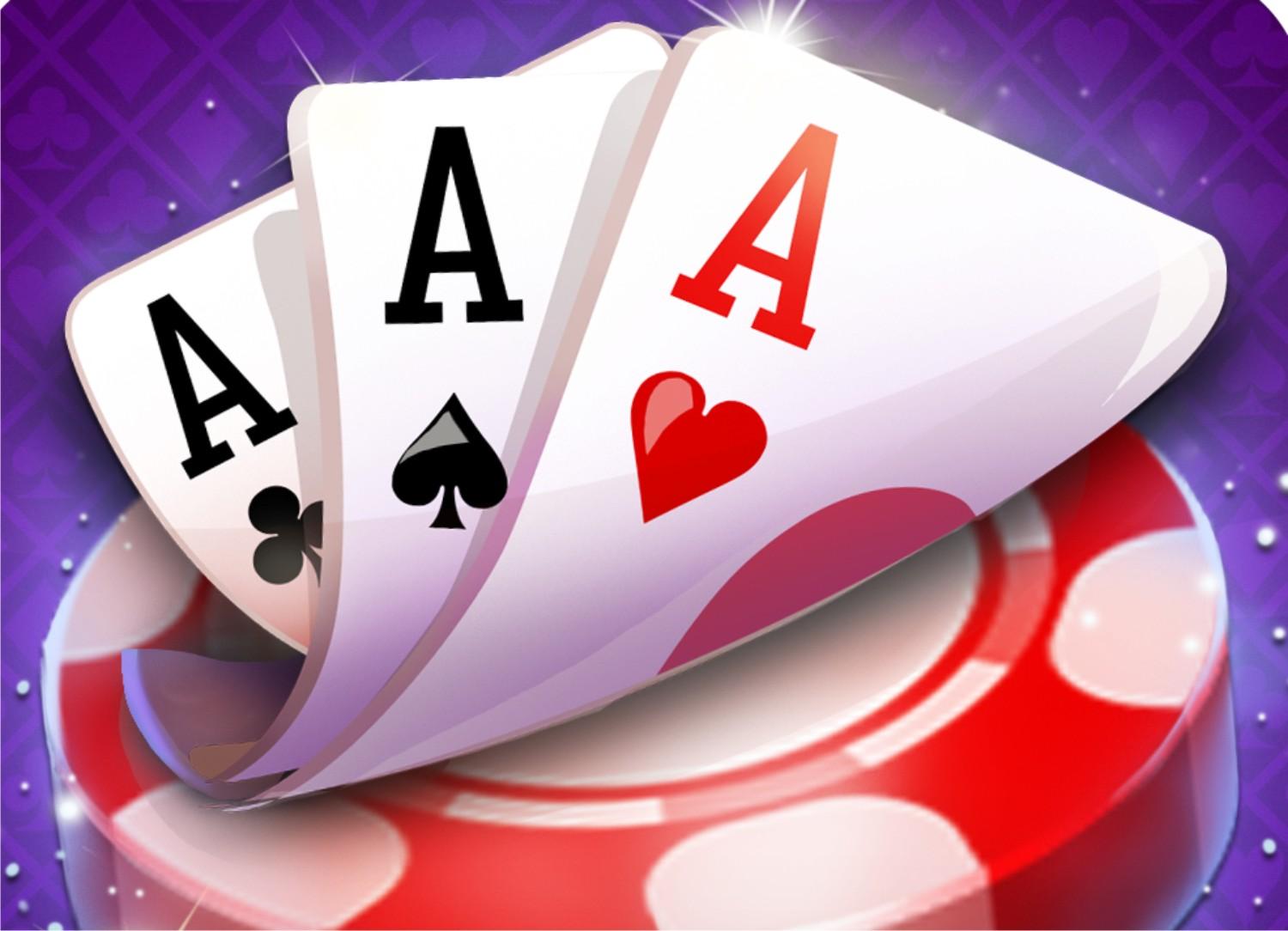 Okha Dt. 30: Police raided Baghla village in Lalpur yesterday and arrested three persons as well as seven persons in Nikava, Jamjodhpur city for gambling, while three persons were caught beating cannabis while three Worlibajas were nabbed from Jamnagar and Jinawari. Total Rs. 5,000 cash has been seized.
Meghabhai Govindbhai Sorthiya, Amad Ishaqbhai Nai and Palabhai Rajabhai Shawwad Bharwad were found in the open space on the road from Baghla village to Sasoi river by the staff of Lalpur police station after receiving information that some persons were beating marijuana in public near Baghla village of Lalpur taluka yesterday evening. Were. Police recovered Rs. 20 cash has been seized.
Deepakbhai Jentibhai Vaghela, Ratibhai Govindbhai Bhimani and Shakilsha Nursha alias Tina Shahmadar, who were playing Tinpatti in public yesterday afternoon, were arrested by the police on the way to Meghpar from Nikava village in Kalawad taluka. Caught with cash of Rs. In which Rs. 20 and Rs. 20 were found.
Anil Popatbhai Savsani, Sanjay Jentibhai Ladani, Rajabhai Ramabhai Gadhvi and Sandeep Rasikbhai Patel, four persons, were arrested by the police near Kharwana bank in Jamjodhpur city last night when they were beating marijuana in public. Rs. Police have registered an offense under Section 13 of the Gambling Act, seizing Rs 11,500 in cash.
Police have arrested a man named Dharmesh Jesabhai Karena from Jinawari village in Jamjodhpur taluka yesterday evening while taking Worli figures. Rs from his possession. 30 cash and a letter with Worli's figures have been seized.
City A division surveillance staff nabbed two persons named Mushtaq Harrun Khafi and Hasam Juma Rauma while they were batting Worli in public at Sumra Chali in Kishan Chowk area of ​​Jamnagar yesterday evening. 11,600 in cash, Worli statistics, ballpoint pens and offenses under the Gambling Act have been registered.