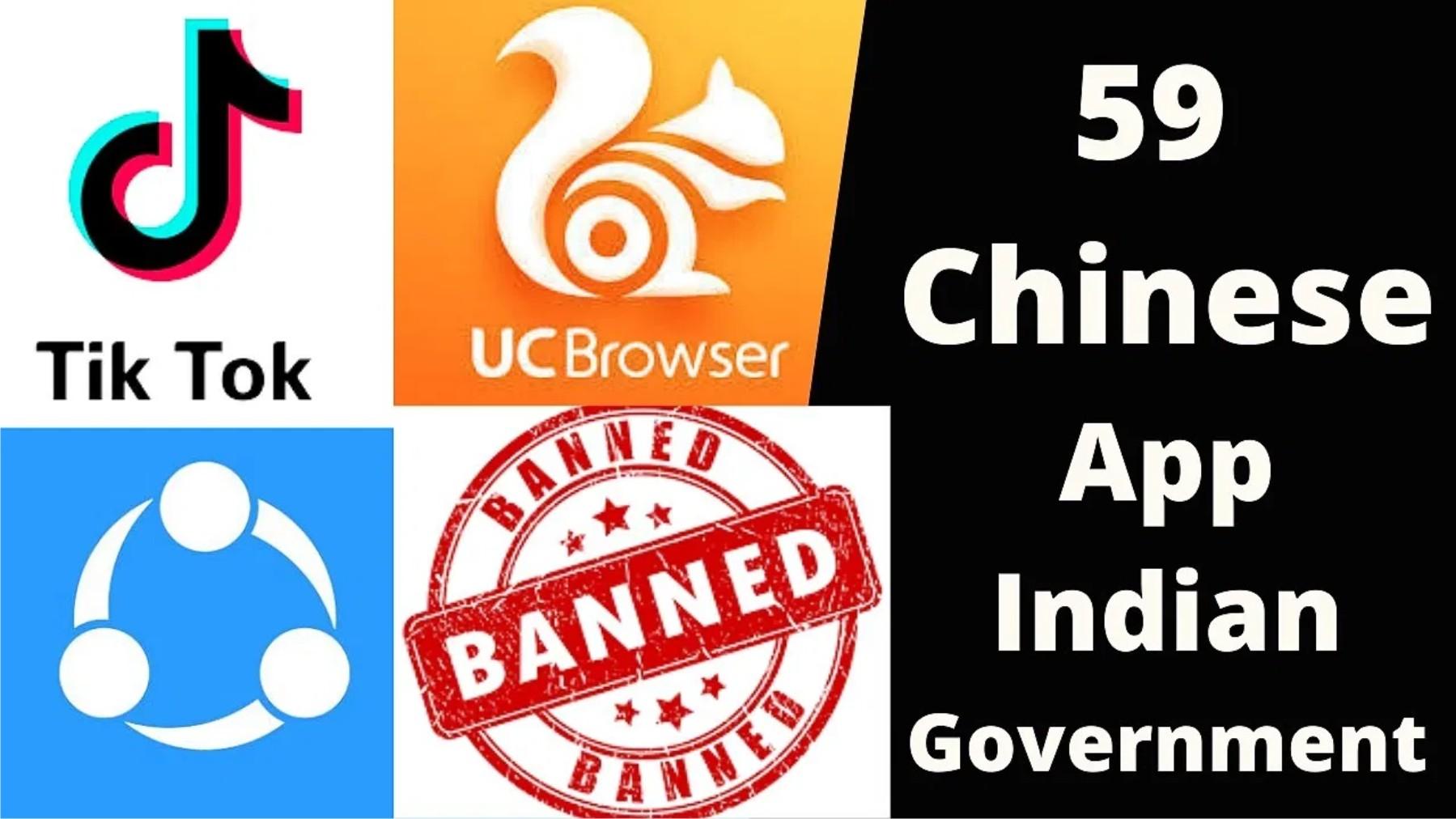 'We do not provide user information to any country'
Delhi Dt 30. The Indian government has taken important steps to protect against possible cyber attacks from China by banning five Chinese applications, including TikTalk.
The message to delete the Chinese app has gone viral on social media to hurt the Chinese economy, but in reality the Chinese app has been cautiously banned by the government due to fears of a cyber attack from China as well as fears of Indian user data being leaked.
Due to the aggression against China, many people are installing the Chinese app in their mobiles, but before installing the app China, it is necessary to remove all the data and delete the account. The whole situation has been clarified by Tiktok. Tiktok claims that they do not share Tiktok user information with any country. They do not share any information with HomeCountry China. All users' data is claimed to be secure by TikTalk.