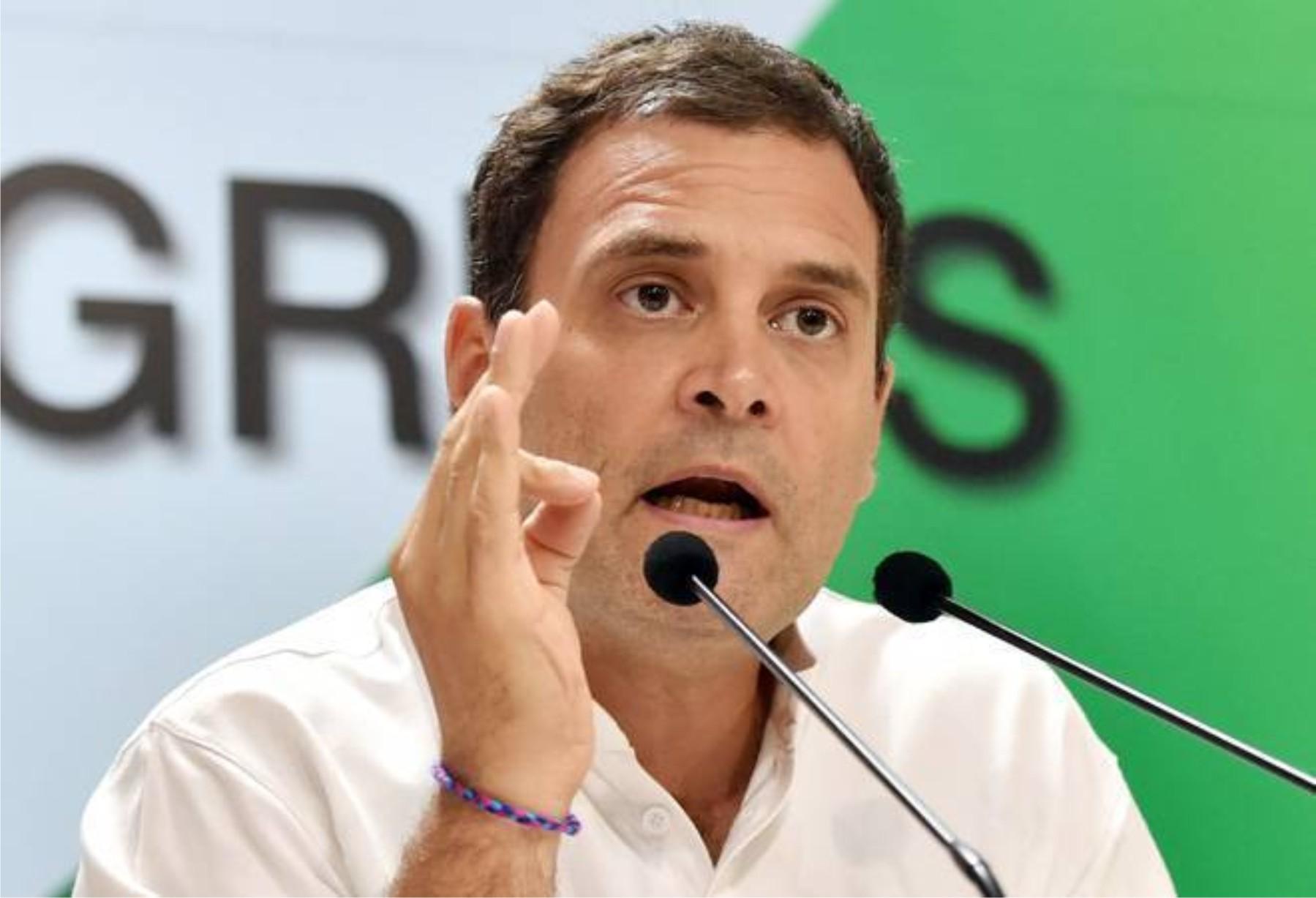 In a speech in Bhiwandi in the past, the Sangh was accused of assassinating Gandhi
Mumbai Dt. 23: RSS against former Congress President Rahul Gandhi. The union was accused of defamation during a contradictory speech. In this case, Rahul Gandhi has been given relief till May 15.
In a speech in Thane in 2014, Rahul had blamed the RSS for the assassination of Mahatma Gandhi. Rajesh Kunte, a local RSS functionary, had filed a defamation suit against Rahul. During a hearing against a magistrate like Paliwal on Saturday, Rahul's lawyer Narayan Aiyar said the Congress leader could not travel due to the Kovid-15 ban. So that they are excused from the hearing. The court has allowed him to be released. Kunte's counsel PP Jaywant then sought a stay on the petition filed by the Bombay High Court in the matter relating to permission of documents presented as evidence. However, the magistrate said the high court did not order a stay of proceedings against the lower court. Jaywant sought a respite which was accepted by the court. The court adjourned the hearing till May 15 and directed the plaintiff to file a statement on the same day.
Former Congress president Rahul Gandhi arrived in his constituency of Wayanad on Monday. Here Rahul Gandhi has gone to participate in the tractor rally. Gandhi arrived at Kalikar Airport on Sunday. Rahul's visit is very important in view of the forthcoming Assembly elections in Kerala.