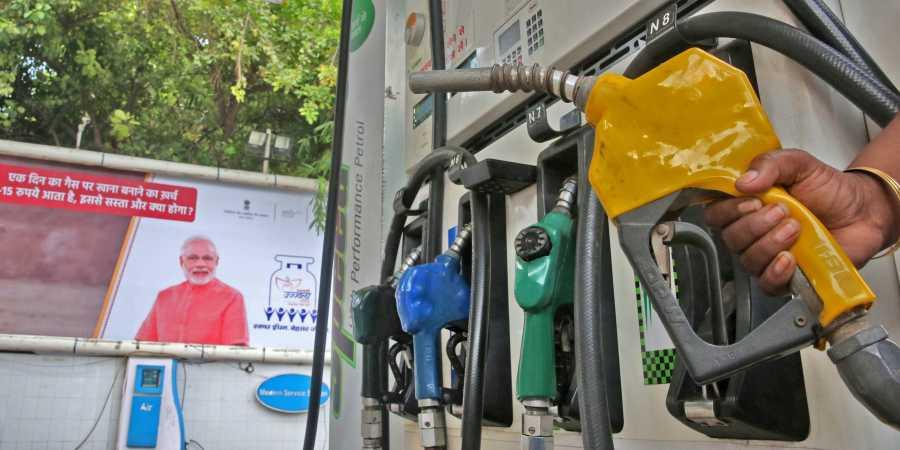 Jamnagar Dt 13: Petrol - Diesel prices today fell by nine paise and six paise, respectively.
For the last few days, the price of petrol - diesel - has been steadily increasing. However, today prices have declined marginally.
According to the new price in Jamnagar today, the new price will come after the reduction of 9 paise of petrol. After the reduction of 6 paise per liter and diesel, the new price will come down. It was born at 73.07 of petrol and 72.24 of diesel.