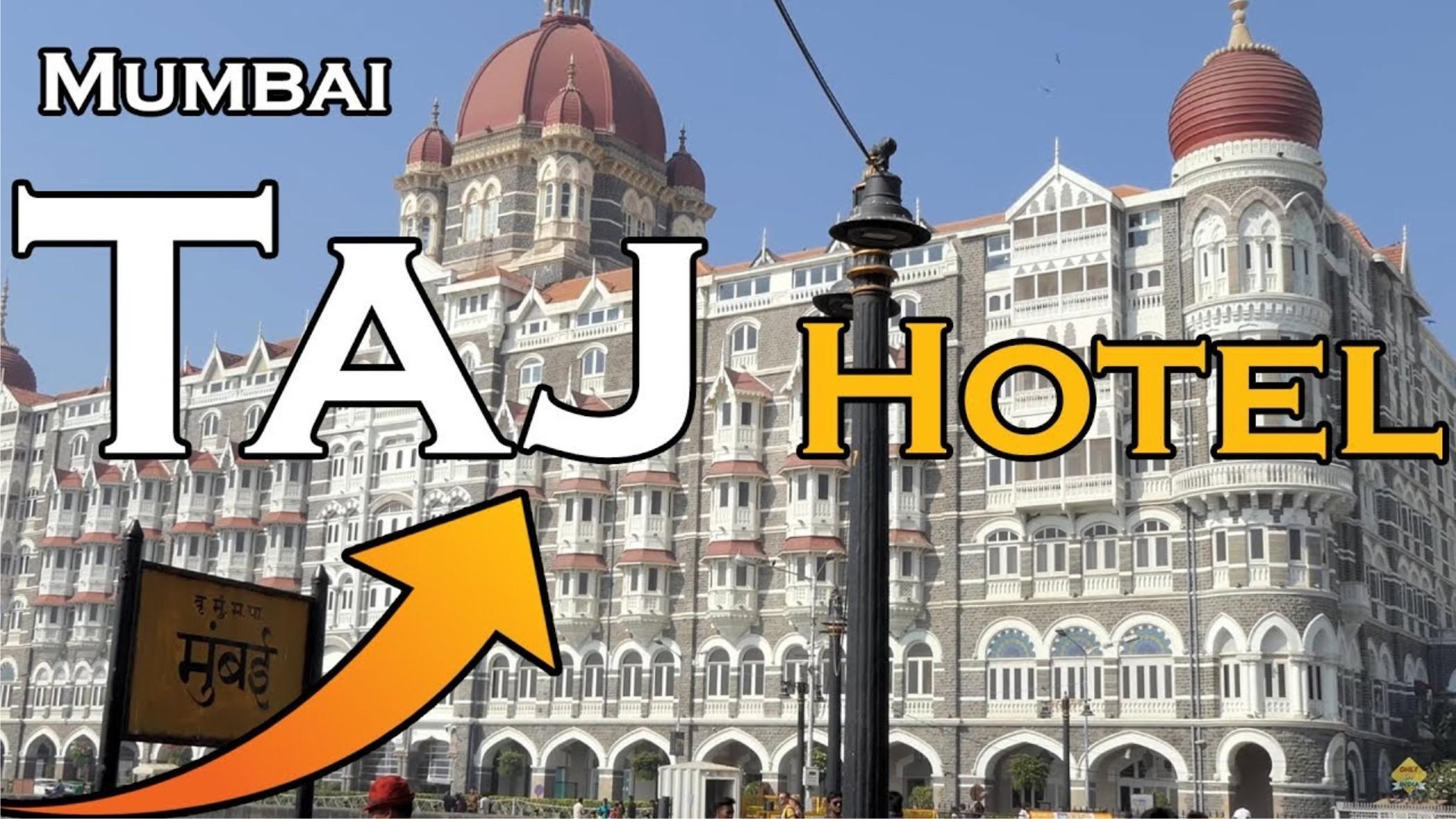 Phone threatened at Taj Hotel after Karachi blast
Mumbai Dt. 30: The IB of the entire country, including the Mumbai police, has been threatened with another major terrorist attack on Mumbai's Taj Hotel. And the security system is on alert mode.
A threatening phone call came from Pakistan to Mumbai's Taj Hotel after an attack on a stock exchange in Karachi, Pakistan yesterday. The phone threatened to launch another 9-11 terror attack on the Taj Hotel, similar to the Karachi Stock Exchange.
After the whole incident, Mumbai Police reviewed the security of the Taj Hotel and also investigated the guests staying at the hotel.